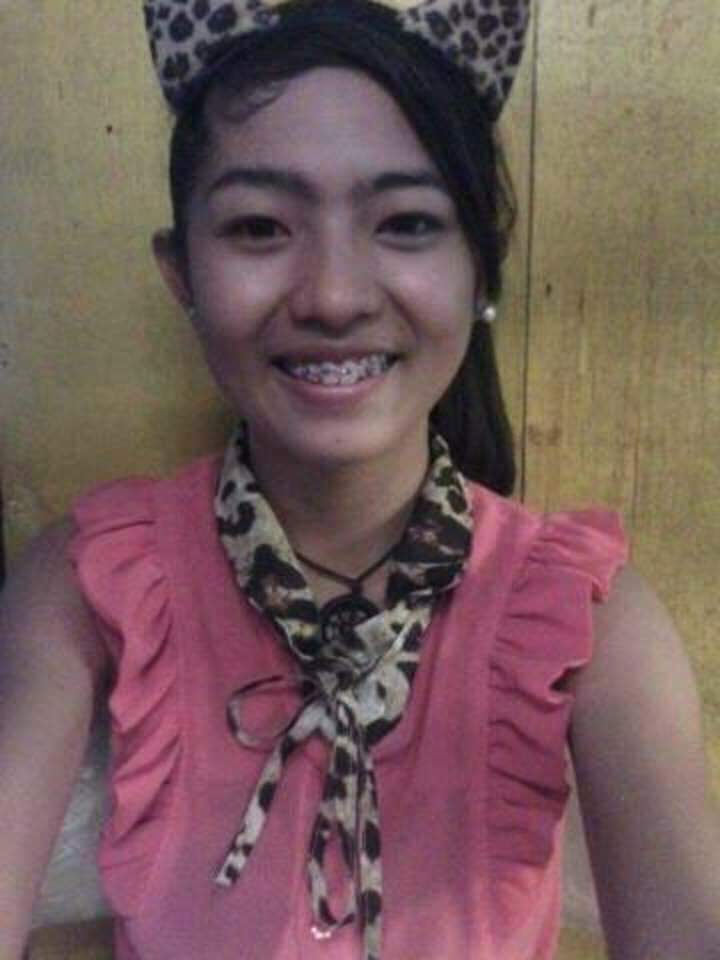 PALGAN, CHERLY
#08 Leon Cleofas St. Bagbag Novaliches Quezon City.
Contact#: 09391992153 / 09420407912
Email: CHERLYPALGAN@YAHOO.COM
Objectives
To work in a company that fully utilize, train ande develop my abilities. A job that bring excitement, challenge new responsibilities and ample opportunities for growth and development that will serve as my stepping -stone for a higher positoin.
Educational Background
---
Tertiary:
Bachelor of Science and Entrepreneurship
3rd Year College
Quezon City Polythecnic University
2015 - 2017
---
Secondary:
San Bartolome High School
Sinforosa St. Bagbag Novaliches, Quezon City
2011 - 2015
---
Personal Data
              Age :                  18 yrs Old
         Birthday :                  February 11, 1998
     Civil Status :                  Single
      Citizenship :                  Filipino
           Gender :                  Female
         Religion :                  Roman Catholic
           Height :                  5'2
           Weight :                  44 kg
---
Experience
* Sales Lady Ziyi's Accessories Store
---
Character References
* Lougie Garcia
Service Crew in Mc Donalds
09469410294
* Mary Cris Jago
Supervisor in Grace Spa
09467280372
---